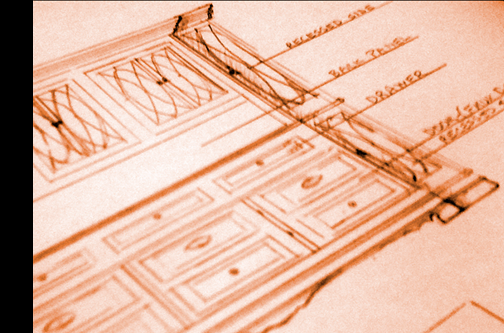 Working as a photographic and runway model in London and Milan, Almeda Hooper gathered inspiration from European design appeal. She later earned a degree in Interior Design and began her own design and staging firm.
Almeda Interiors offers a very personalized approach to the individual's lifestyle and tastes, providing enhanced quality of life and enjoyment to the home. Almeda captures the spirit and overall tone that makes the homeowner feel relaxed and nurtured. The firm's success is based on the client's appreciation of applied talent and quality design geared to fit their allotted budget.
Almeda's experience involves finding and coordinating textiles, furniture and artwork in a unique signature style. The firm excels in traditional, contemporary and eclectic interiors. The designer's capabilities include incorporating the client's existing furnishings and interests into a new, fresh environment.